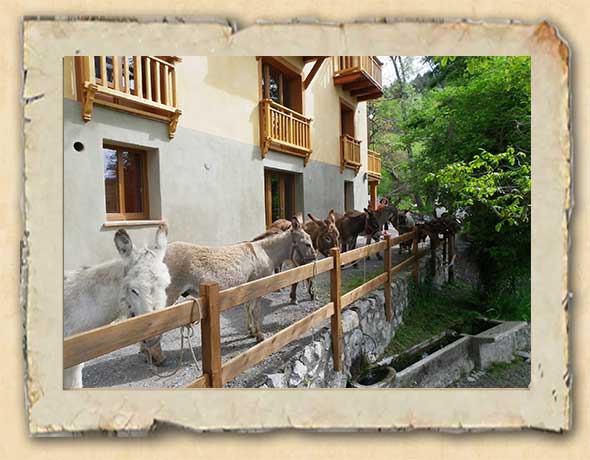 FAMILY HOLIDAYS, SELF-GUIDED TOUR, CENTRE-BASED ACTIVITIES… WITH ITINERANCE-TREKKING, OUR COMPANY
Come and meet men and women, come and meet their world. Countrymen, guides, gardeners and poets, one in their passion for the donkeys, one in their enthusiasm for the region, the finest in the world, of course, that's why they've chosen to live there!
They'll tell you of all the treasures; you'll be coming cross on your ramble : the best cheese in the valley, that little bubbling stream, just the place for a picnic, and that great stopping place for the night.
Itinerance is a membership organisation who promotes independent walking tours in the Southern French Alps that are run in a way that increases the positive impacts on our mountainous and remote valley and on our environment. 
label for the high quality service we provide .
We encourage environmentally-friendly tourism. Our success is proving that there is a real consumer demand for more responsible tourism.
The three pluses
1. Easy to get to: Only 1.5 hours drive from Nice, we are very accessible from the French Riviera, and from the airport. The majority of our clients actually come by plane, and find it easily accessible.
2. Wilderness of the area : Otherwise known as 'the European Jungle' due to its being the wildest park in Europe, and home to the wolf. You can walk an entire day without meeting a single person, in May, as in the height of August!
The 2nd richest department in France. (Weather report : Haute vallée du Var et le Verdon) DIVERSITY of flora, fauna and landscapes: We are in between the Provence and the mountains.
3. Untouched by tourism: Often in the provence and la Drôme for example, it is difficult to make bookings, as there is so much tourism, and the accommodation is often full. We are fortunate enough to be in an area which is as yet untouched by tourism.
Therefore two pluses:
• Our accommodation is generally available (especially considering many of them only take our clients)
• Our hosts are extremely friendly and happy to receive and meet new people.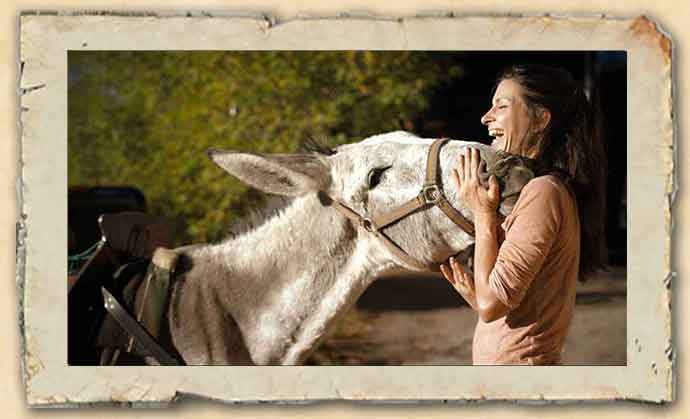 ITINERANCE
Villeplane
GUILLAUMES
FRANCE
Tél : 00 33 (0)4 93 05 56 01